Unique and Creative Mobile App Solutions
That Improve You ROI Quickly
At Logo Enclave, mobile apps are much more than just apps. We know the power that they have and how much a customer can be influenced by them. Mobile applications, in today's world, pay a crucial role in the establishment of any brand, so keep in mind to only work with top-tier agencies that you can trust!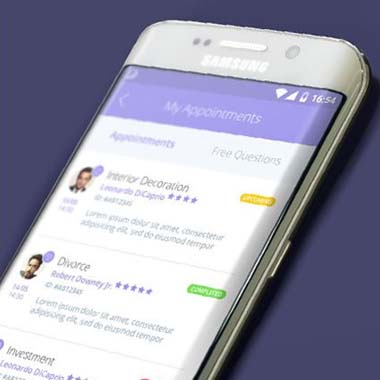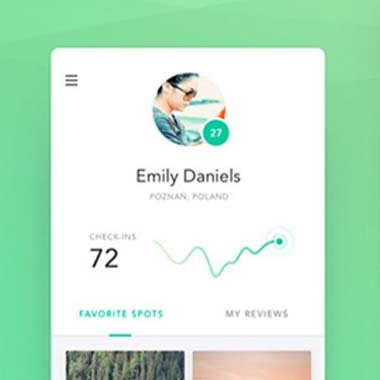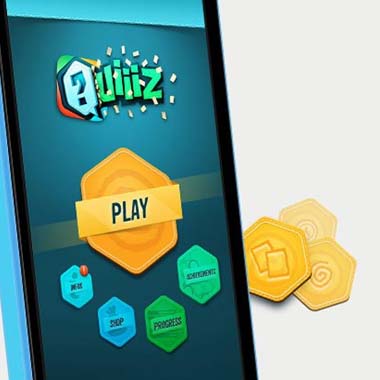 Load More